Slate is known for providing security solutions for Federal Agencies—including implementing comprehensive security programs for maximum security organizations and U.S. intelligence agencies. Our team works closely with federal government contractors to help them prepare for the upcoming Cybersecurity Maturity Model Certification (CMMC) standards and comply with the required Defense Federal Acquisition Regulation Supplement (DFARS) cybersecurity regulations.
Our team also provides DFARS Gap Assessments. Our gap assessments help DoD contractors meet the Maryland Defense Cybersecurity Assistance Program's (DCAP) standards, so they can receive valuable grant money and resources—and become one step closer to being prepared for the CMMC.
Slate is an approved Registered Provider Organization (RPO) within the CMMC Marketplace. This means we completed all the requirements set by the CMMC-AB Code of Professional Conduct and have been vetted to help organizations prepare for the CMMC. We are a vendor of the MDMEP and are in the process of becoming a certified CMMC Third-Party Assessor Organization (C3PAO). Our team is comprised of highly skilled, recognized, and respected professionals in the security industry. We maintain standard certifications, DoD 8570 compliance, the appropriate clearances, and continuing education to ensure the highest security of your organization.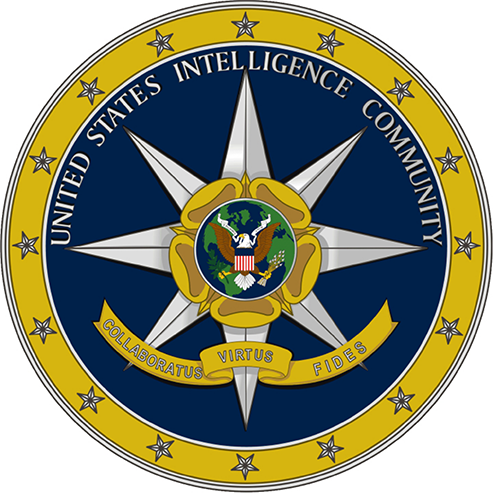 Federal Aviation Administration